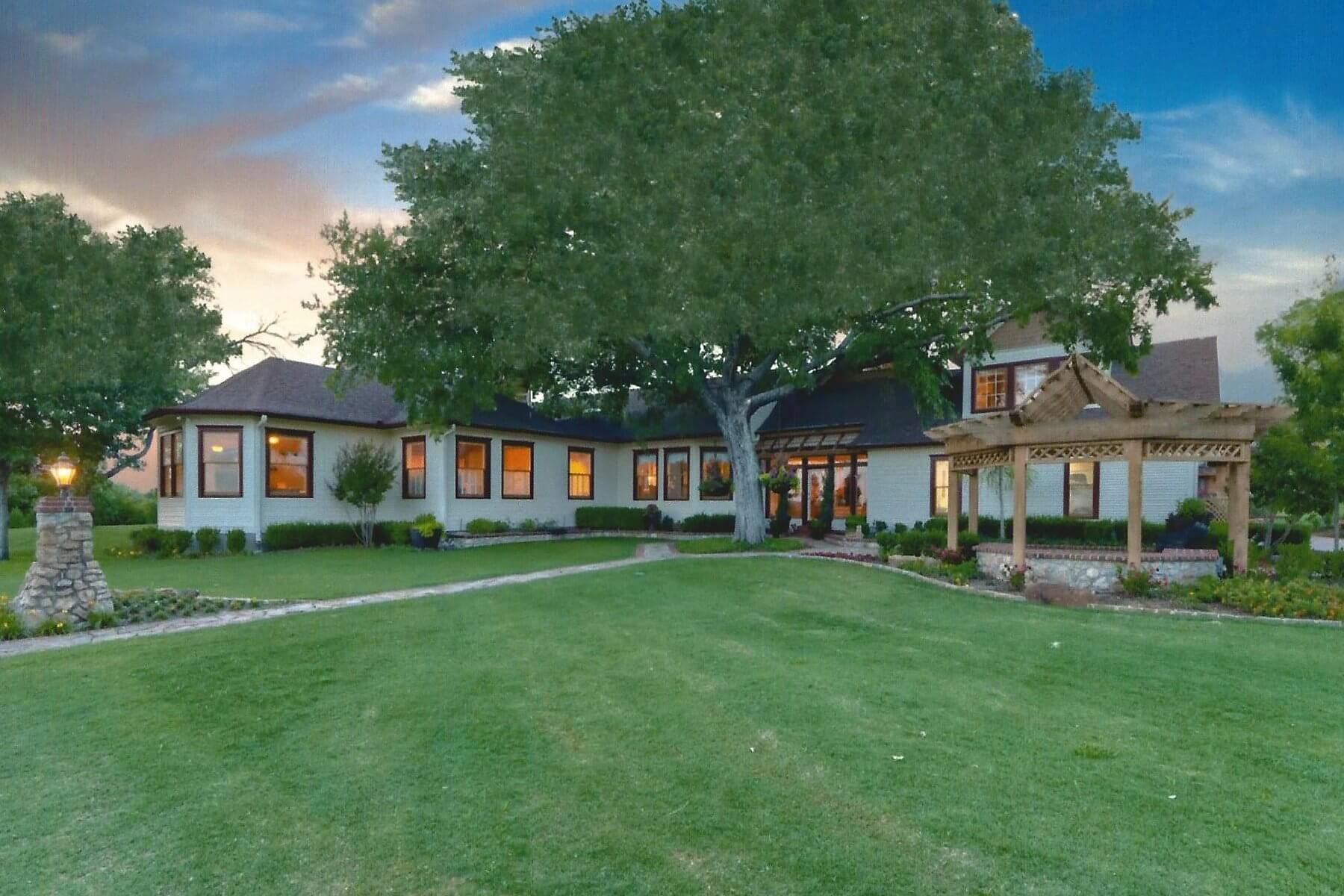 Family Reunions
Enjoy the outdoors while swimming in the large pool, or lounging in the screened-in outdoor living room watching the big game on the flat screen tv, all while grilling in the outdoor kitchen. Two outdoor fireplaces make it the perfect spot in any season to gather with friends, family, or coworkers to enjoy some Texas air and wide open spaces.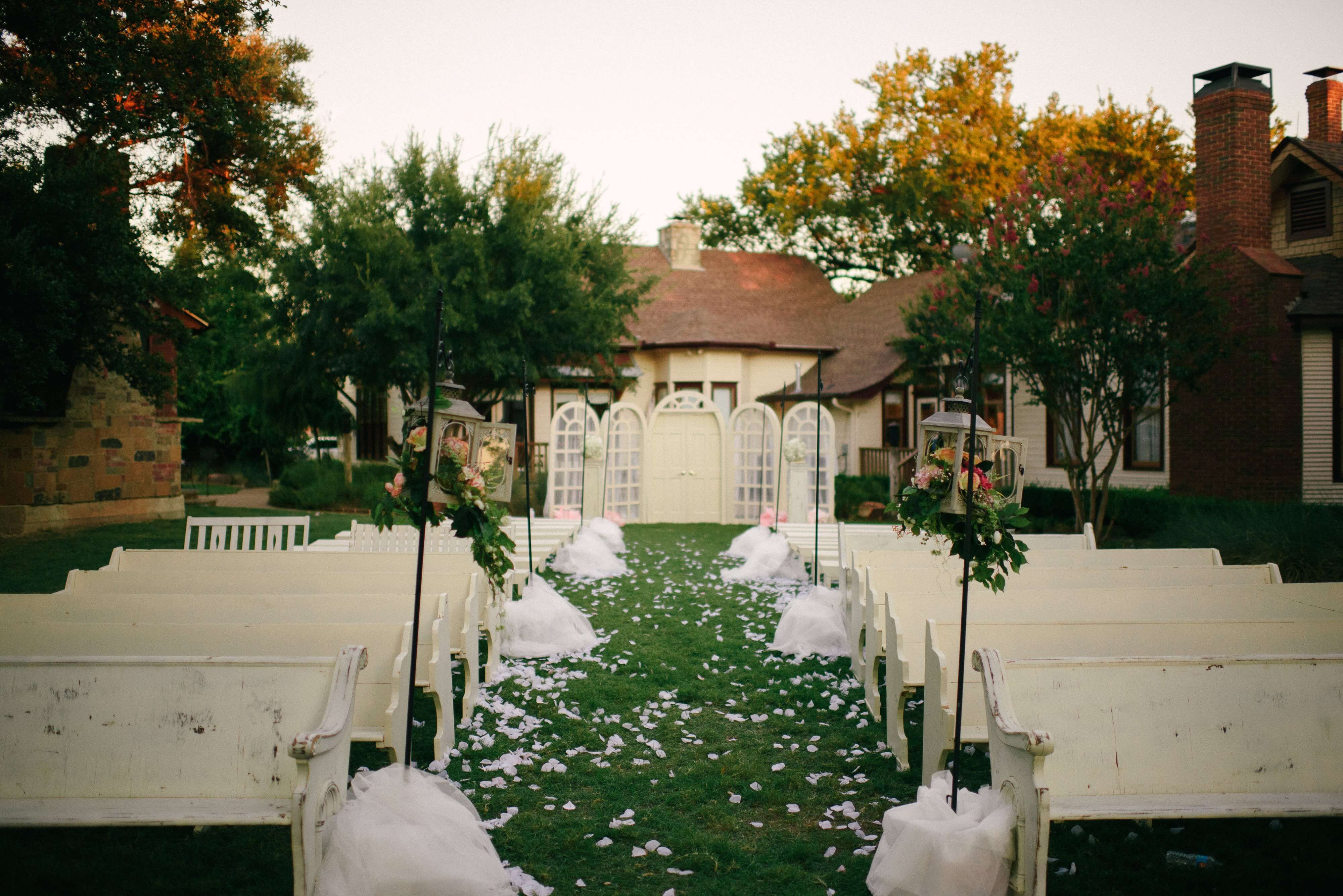 Weddings
We don't consider Sanders Hitch a "Wedding Venue" however we have had many guests get married on the property. From the rustic barn to the various nature-rich outdoor settings, there are endless possibilities to create the perfect wedding at Sanders Hitch.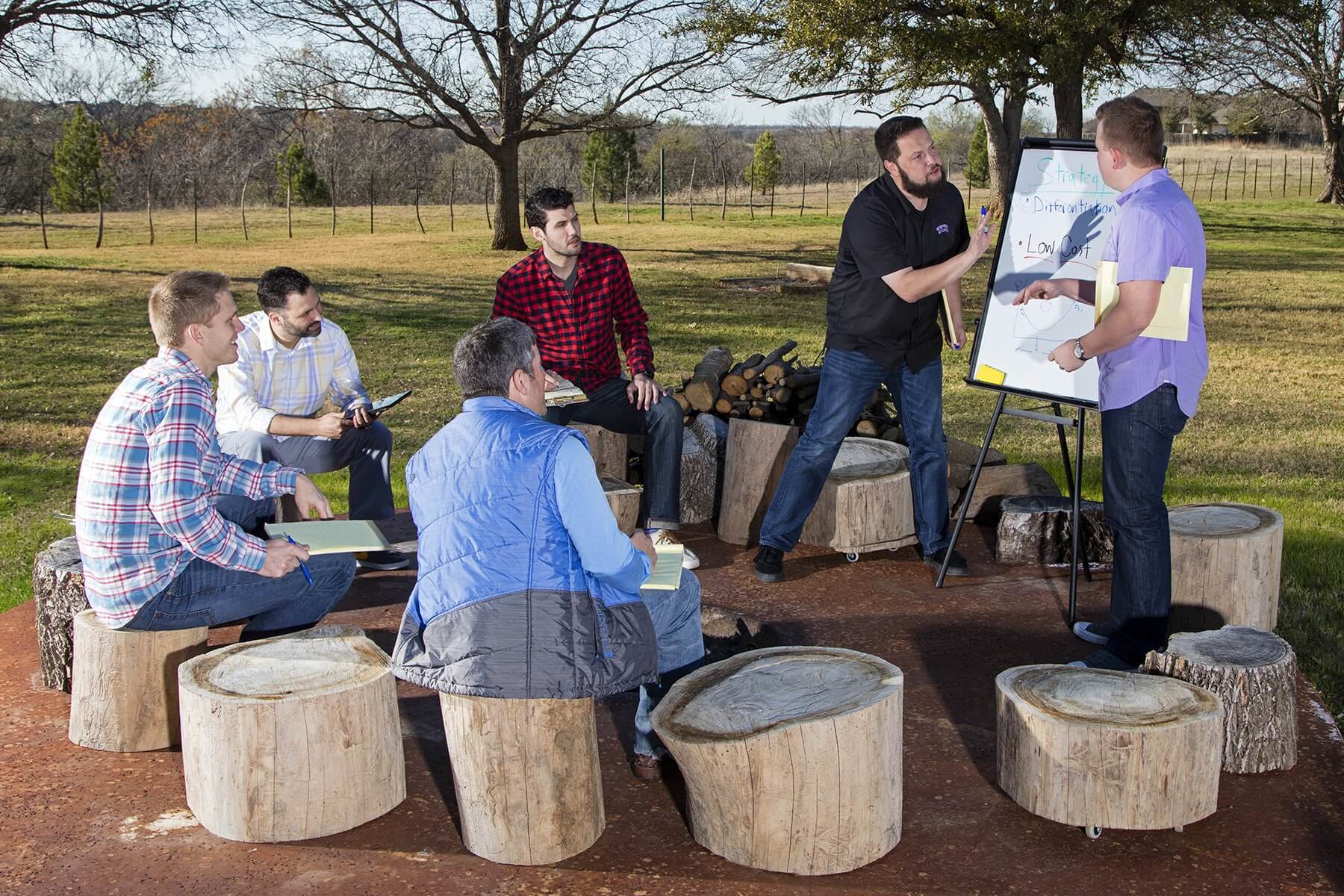 Events
From Corporate Retreats to Company Parties, Sanders Hitch offers an alternative to Hotels, Conference Space and other traditional business meeting locations.
About Sanders Hitch
Sanders Hitch is a 117-acre farm retreat, just 11 miles north of downtown A Fort Worth Escape, Texas. Dating back to the early 1900's, this property has an interesting history. From a cattle ranch owned by James North in the 40's to most recently a tree farm owned by the Fritchen family, we acquired this beautiful and unique property in early 2015. For the past couple of years, we've greatly enjoyed sharing it with families, companies and friends who are looking for an escape from the hustle & bustle of the city.
Owned by the wife, daughter and grandson of the late Hardy Sanders, A Fort Worth businessman and philanthropist, the name Sanders Hitch pays homage to Hardy, – after all, he got his break in business when he was Hitchhiking from Crowell, TX to Fort Worth, back in the late 1940's.
Why Sanders Hitch?
This property is like no other in the Fort Worth area. Having been a former tree farm, there are beautiful trees of all varieties around the property. What makes this property so unique is the proximity to the city and Dallas / Fort Worth attractions, yet the ability to escape the city with 117 acres of farmland.